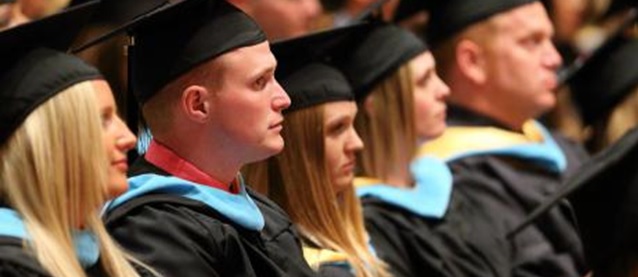 Availability
Open Access Dissertation
Keywords
Alternative high schools--Iowa; Alternative education--Iowa;
Abstract
Based on the writings and research of Mary Anne Raywid and Gary Wehlage, this study sought to identify characteristics of effective alternative high schools in Iowa. This effectiveness was identified as both student retention and graduate completion.
The researcher-developed survey instrument was distributed to seventy alternative school directors and/or instructors within the state of Iowa. The schools identified were those classified by the Iowa High School Athletic Association as class A through 3A. With sixty-one surveys completed and returned, this study proceeded with an 87% response rate.
The following conclusions were drawn based on the results of this study: (a) teacher lengths of service and administrator lengths of service were not positively related to a student's graduate completion rate; (b) the size of the school did not have a negative relationship to either graduate completion or student retention, the smaller schools were found to have a negative relationship that was statistically significant when compared to student retention; (c) teacher choice and student choice were not positively related to graduate completion or student retention; (d) alternative schools being autonomous was not positively related to graduate completion or student retention; and (e) the learning community characteristics of discovery learning and simulation were not found to be positively related to graduate completion. Overall the findings in this study of Iowa's rural alternative high schools did not support the research hypotheses as discussed in chapter II. However, all programs, regardless of specific characteristics, can be effective when given the right combination of learning attributes. This research does help to lay the ground work for those traits, as well as for future studies.
Degree Name
Doctor of Education
Department
Department of Educational Leadership and Postsecondary Education
First Advisor
Robert Decker, Chair
Object Description
1 PDF file (vii, 121 pages)
Copyright
©2006 Timothy W. Gilson
File Format
application/pdf
Recommended Citation
Gilson, Timothy W., "Alternative high schools: what types of programs lead to the greatest level of effectiveness?" (2006). Dissertations and Theses @ UNI. 241.
https://scholarworks.uni.edu/etd/241