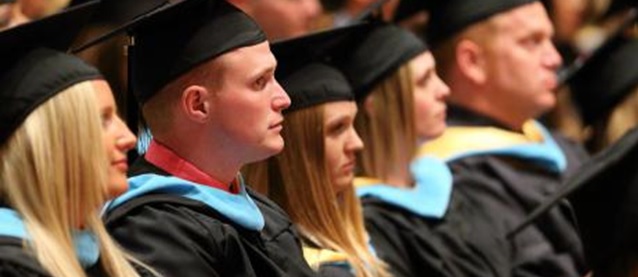 Availability
Open Access Thesis
Keywords
Evolution (Biology)--Religious aspects--Christianity; Christian college students--Middle West--Attitudes;
Abstract
Is it possible to accept biological evolution without rejecting God? Understanding student perspectives about religious belief and biological evolution is important to effectively teach science. There are many factors in this complex relationship and this study explored three: differences in Christian denominations, interpretation of scripture, and perspectives of the relationship between religious belief with acceptance of evolution. The participants were freshman elementary education majors at a Midwest university who completed a questionnaire about religious beliefs and the Inventory of Student Evolution Acceptance (I-SEA).
The results indicated no significant difference between Christian denomination and acceptance of evolution. Participants who took the Bible literally differed significantly from their non-literal peers in terms of acceptance of evolution. As expected, those who believed the Bible was the word of God and took it literally had a lower acceptance than those who did not believe the Bible was the word of God and did not take it literally. Finally, there was a high rate of acceptance but students reasoned with both incorrect and correct science.
In conclusion, is a relationship between understanding and acceptance of evolution for this population? The moderate levels of acceptance and understanding found in this population may be due to conflicting support for evolution from authority figures, like churches and instructors. Instructors must know both correct science and student religious perspectives to teach evolution effectively.
Degree Name
Master of Arts
Department
Science Education Program
First Advisor
John Ophus, Chair
Object Description
1 PDF file (vii, 81 pages)
Copyright
© 2015 Heather N. Chamberlain
File Format
application/pdf
Recommended Citation
Chamberlain, Heather N., "Biblical literalism and the acceptance of biological evolution in Christian university students" (2015). Dissertations and Theses @ UNI. 210.
https://scholarworks.uni.edu/etd/210