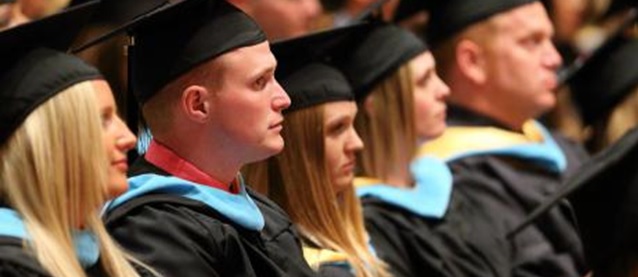 Availability
Thesis (UNI Access Only)
Abstract
Elite athletes experience symptoms of certain mental illnesses, such as attention deficit hyper-activity disorder (ADHD) and depression, at rates similar to those of the general public; however, they are less likely to seek help for their mental illness. This disparity in help-seeking behavior is likely influenced by mental illness stigma. The effects of mental illness stigma towards elite athletes may negatively impact children and adolescents because they often emulate the behaviors of elite athletes. It is also possible that mental illness stigma towards athletes disproportionately impacts Black athletes because of the intersection of racism and sport.
Thus, this experiment examined the stigma experienced by a hypothetical professional football player who missed a team workout and a regular season game due to either symptoms of ADHD, Depression, or knee pain (the comparison condition) to help better understand mental illness stigma experienced by elite athletes. I also analyzed how participants perceived these athletes as role models and whether or not the athlete's race impacted these two dependent variables. It was hypothesized that athletes with ADHD would experience the most stigma and be perceived as the worst role models, followed by athletes with depression, and finally, athletes with knee pain. I also hypothesized that Black athletes would experience more stigma than White athletes and be perceived as worse role models.
There were no significant differences in stigma experienced by Black vs. White male athletes, by athletes with ADHD, depression, or a knee injury, or an interaction of these variables. There were also no significant differences in how these athletes were perceived as role models. However, exploratory analyses suggested that more conservative men directed significantly more stigma toward the athletes with depression and ADHD. These findings may suggest that mental illness stigma has decreased in recent years, particularly toward Black athletes. It is also possible that mental illness stigma will continue to decrease in the coming years because of a historical trend in the social views of Americans becoming more politically liberal.
Degree Name
Master of Arts
Department
Department of Psychology
First Advisor
Elizabeth Lefler, First Reader
Object Description
1 PDF file (vi, 84 pages)
Copyright
©2022 Nicholas William Clark
File Format
application/pdf
Recommended Citation
Clark, Nicholas William, "Mental illness stigma toward Black and White elite male athletes" (2022). Dissertations and Theses @ UNI. 1245.
https://scholarworks.uni.edu/etd/1245