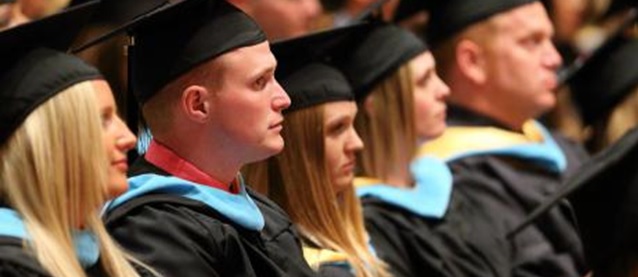 Listen to Sound Recording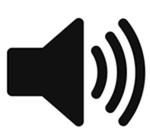 Click links below to listen to recital tracks.
Click the blue "Download" button for the text document.
Availability
Open Access Thesis
Abstract
On April 14th, 2022, pianist Colin Evers performed a solo piano recital in Davis Hall of the Gallagher-Bluedorn Performing Arts Center, at the University of Northern Iowa in Cedar Falls, Iowa. The recital consisted of Piano Sonata No. 8 in C minor Op. 13 "Pathétique" by Ludwig van Beethoven, Sonatine pour Piano by Maurice Ravel, Liebesleid by Fritz Kreisler, arranged for solo piano by Sergei Rachmaninoff, Étude No. 12 in D-sharp minor, Op. 8, by Alexander Scriabin, and Ballade No. 4 in F minor Op. 52 by Frédéric Chopin.
Degree Name
Master of Music
Department
School of Music
First Advisor
Sean Botkin, Chair, Recital Committee
Object Description
1 PDF file (unnumbered pages)
Copyright
©2022 Colin Evers
File Format
application/pdf
Recommended Citation
Evers, Colin, "Graduate recital: Colin Evers, piano" (2022). Dissertations and Theses @ UNI. 1232.
https://scholarworks.uni.edu/etd/1232