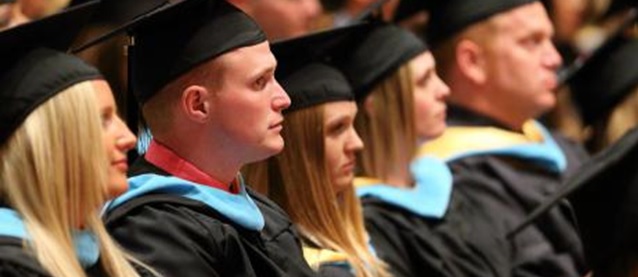 Listen to Sound Recording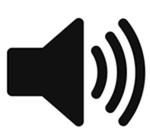 Click links below to listen to recital tracks (UNI access only).
Click the blue "Download" button for the text document (UNI access only).
Availability
Thesis (UNI Access Only)
Abstract
Foteini Angeli's Master of Music Recital in conducting occurred over three performances during the 2021-2022 academic year in the Gallagher-Bluedorn Performing Art Center's Great Hall with the University of Northern Iowa Wind Ensemble and Symphonic Band. The recital was presented in partial fulfillment of a Master of Music in conducting. The program consisted of five contrasting pieces from the wind band repertoire: First Suite in E Flat by Gustav Holst, Irish Tune from County Derry by Percy Grainger, Pageant by Vincent Persichetti, Letter from Sado by Jodie Blackshaw, and This Cruel Moon by John Mackey.
Degree Name
Master of Music
Department
School of Music
First Advisor
Danny Galyen, Chair, Recital Committee
Object Description
1 PDF file (28 pages)
Copyright
©2022 Foteini Angeli
File Format
application/pdf
Recommended Citation
Angeli, Foteini, "Wind conducting recital: A journey through 100 years of wind band repertoire" (2022). Dissertations and Theses @ UNI. 1212.
https://scholarworks.uni.edu/etd/1212