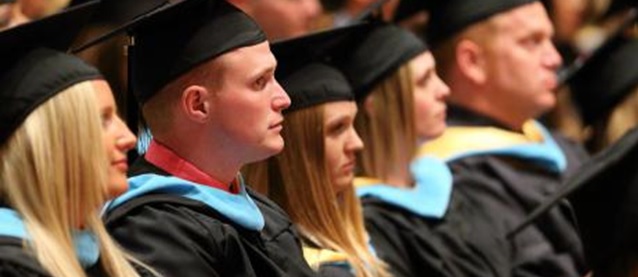 Availability
Open Access Thesis
Keywords
Emotions in children; Self-control in children;
Abstract
Emotion regulation is a concept that has existed within the literature for decades, but the presence of emotion regulation programs in schools is a relatively new concept in research (Durlak et al., 2011). Research suggests that emotional regulation skills are related to improved peer relationships and academic success (Denham & Brown, 2010; Durlak et al., 2011). Students who exhibited well-adjusted, or adaptive, emotion regulation had better peer relationships and were more productive and accurate when completing academic tasks (Denham & Brown, 2010; Dvir et al., 2014; Kim & Cicchetti, 2010; Kim‐Spoon et al., 2013; Lereya et al., 2015). For this reason, many schools have implemented programs designed to teach students adaptive emotion regulation strategies (Dingle et al., 2016; Hammond et al., 2009; Houck et al., 2015, 2016; 2018; Metz et al., 2013; Westhues et al., 2009).
The purpose of this study is to add to the limited research of the emotion regulation program, The Zones of Regulation. The current study will examine The Zones of Regulation as implemented within a Midwestern school, by comparing fidelity of implementation of the program and the number of student office referrals across middle school classrooms. Data was obtained from a small Midwestern, rural school district. Data included number of office referrals for each grade level and fidelity implementation self-reports completed by the teachers at the school. The data was analyzed using two-way ANOVA. Results from the two-way ANOVA indicated that grade level and grade level fidelity rating did not have an effect on office discipline referrals.
Degree Name
Specialist in Education
Department
Department of Educational Psychology, Foundations, and Leadership Studies
First Advisor
Nicole Skaar, Chair, Thesis Committee
Object Description
1 PDF file (v, 34 pages)
Copyright
©2021 Kyle Andrew-Kelly Wiebers
Creative Commons License


This work is licensed under a Creative Commons Attribution 4.0 International License.
File Format
application/pdf
Recommended Citation
Wiebers, Kyle Andrew-Kelly, "The zones of regulation in schools" (2021). Dissertations and Theses @ UNI. 1116.
https://scholarworks.uni.edu/etd/1116