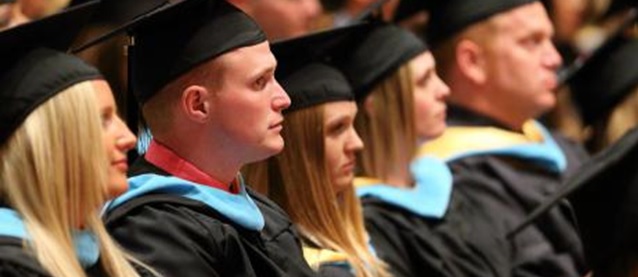 Availability
Open Access Thesis
Abstract
Emotion regulation is a concept that has existed within the literature for decades, but the presence of emotion regulation programs in schools is a relatively new concept in research (Durlak et al., 2011). Research suggests that emotional regulation skills are related to improved peer relationships and academic success (Denham & Brown, 2010; Durlak et al., 2011). Students who exhibited well-adjusted, or adaptive, emotion regulation had better peer relationships and were more productive and accurate when completing academic tasks (Denham & Brown, 2010; Dvir et al., 2014; Kim & Cicchetti, 2010; Kim‐Spoon et al., 2013; Lereya et al., 2015). For this reason, many schools have implemented programs designed to teach students adaptive emotion regulation strategies (Dingle et al., 2016; Hammond et al., 2009; Houck et al., 2015, 2016; 2018; Metz et al., 2013; Westhues et al., 2009).
Degree Name
Specialist in Education
Department
Department of Educational Psychology, Foundations, and Leadership Studies
First Advisor
Nicole Skaar, Chair, Thesis Committee
Object Description
1 PDF file (v, 34 pages)
Copyright
©2021 Kyle Andrew-Kelly Wiebers
Creative Commons License


This work is licensed under a Creative Commons Attribution 4.0 International License.
File Format
application/pdf
Recommended Citation
Wiebers, Kyle Andrew-Kelly, "The zones of regulation in schools" (2021). Dissertations and Theses @ UNI. 1116.
https://scholarworks.uni.edu/etd/1116
Available for download on Friday, November 12, 2021
COinS