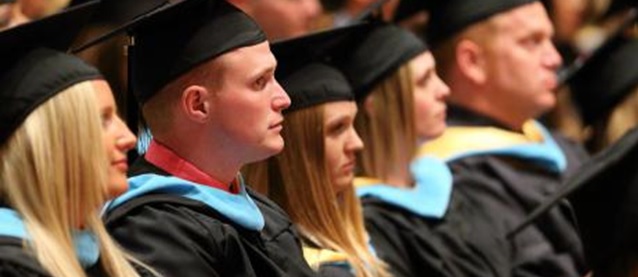 Availability
Open Access Thesis
Keywords
Jazz; Composition (Music);
Abstract
The purpose of this recital is to partially fulfill the requirements for the Master of Music degree in Jazz Pedagogy, and to display musical proficiency on drum set, bass guitar, and piano. Isaac Schwartz scheduled his graduate jazz recital for April 8, 2020, at 7:30pm. Due to COVID-19 quarantine regulations, he met the alternative requirements provided by his graduate committee instead of presenting a live recital.
With seven pieces on the recital program, the recitalist will play three on drum set, and two each on piano and bass. This shows a diverse set of skills on all three instruments while highlighting the performer's primary instrument, drum set. Each piece will feature varying ensemble sizes and types such as piano trio, quartet, and quintet featuring voice and saxophone.
The pieces to be performed on the recital are as follows: original arrangements of Miles Davis' "All Blues"1 and Hoagy Carmichael's "Skylark," Ahmad Jamal's "Ahmad's Blues,"2 Jaco Pastorius' "Portrait of Tracy,"3 and three of the recitalist's original compositions titled "Morning Ritual," "Nullify," and "Motion." These original compositions are all vastly different in style, instrumentation, and texture. "Morning Ritual" and "Motion" were composed in 2019, while Nullify is a brand-new 2020 composition for this recital.
Year of Submission
5-2020
Degree Name
Master of Music
Department
School of Music
First Advisor
Chris Merz, Chair, Recital Committee
Object Description
1 PDF file (1 volume (unpaged))
Copyright
©2020 Isaac Schwartz
File Format
application/pdf
Recommended Citation
Schwartz, Isaac, "Master's recital: Isaac Schwartz" (2020). Dissertations and Theses @ UNI. 1032.
https://scholarworks.uni.edu/etd/1032